Are you looking for a new job? It is important to understand how to navigate the hiring process, and how you can be better prepared when working with a temp agency.
First off, what is a temp agency?
A temp agency is a temporary employment agency. It is an organisation or business that connects businesses with workers for temporary or contract work.
A temp agency charges businesses for the workers it finds to fill roles and positions, and the workers are employed by the temp agency.
We've prepared a guide for job-seekers working with temp agencies.
Here are some useful tips:
Find Out About The Company's Policies.
Before applying for any position, make sure you know the company's policies regarding pay, benefits, and other aspects of employment. Find out if the company offers continuous professional development opportunities for career advancement.
If you're unsure about anything, ask questions before submitting an application.
Determine Whether They Have Any Requirements.
Once you've found a job listing that seems right for you, you need to determine whether the employer has any requirements. This could include things like:
minimum qualifications
education
visa status, and
work history
Make sure you understand the requirements and are able to meet these before applying.
Decide Whether You Want Full-Time or Part Time Work.
If you're considering a temp agency, you should decide whether you want full-time or part-time work. There is no one-size-fits-all when it comes to temp jobs. Depending on the type of work you are doing, you might prefer a more flexible schedule. On the other hand, some people find themselves more productive with a regular schedule.
Figure Out What Kind Of Skills They Need.
Once you have decided what kind of work you would like to pursue, you need to determine what skills you have that would make you an attractive candidate for the position.
This will help you narrow down your search. It is also a good idea to find out what else you could do to increase your chances. For example: enrolling in a suitable training course or workshop to gain extra skills related to the job may give you an edge over the other candidates.
Check Their References And Conduct Background Checks.
If you are considering using a temp agency, check their references and conduct background checks.
Ask them how long they have been in business, who they hire, and whether they provide any training. Also, ask if they offer insurance benefits, paid vacation days, and sick leave.
Make Sure You Do Your Due Diligence.
Having relevant and detailed information at the start will help you make the right decision.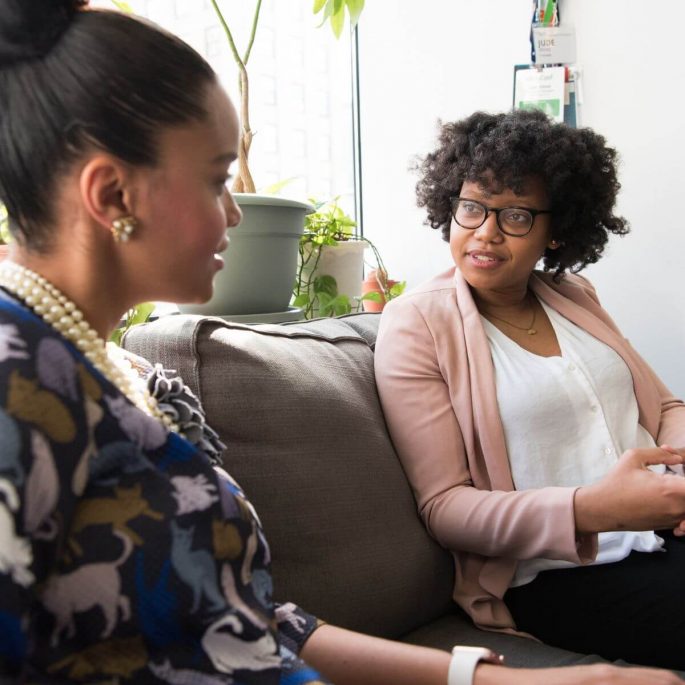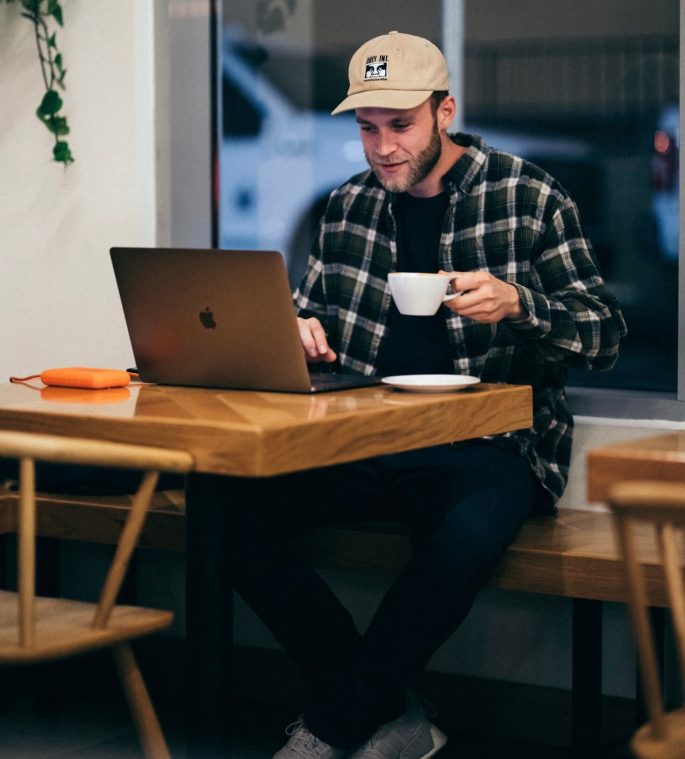 Want to gain competency before starting your new job?
Be ready to impress from day 1 in your new role.
Food Safe Passport's online contractor induction training is a useful tool for all contractors and operators including electricians, plumbers, couriers, packers, cleaners, and facility maintenance contractors, who need to take all reasonable steps to minimise risk before entering a premise, site, or factory.