There are approximately 235,000 people in New Zealand and 16 million workers in America working as independent contractors, freelancers or temps.
There are many reasons why companies need temporary workers. Some businesses use temps for seasonal jobs, while others use them for projects where there is an immediate need for extra hands. Regardless of the reason, there are several ways to hire temporary workers.
Here are 4 simple ways of finding the right temp staff for your business:
One of the easiest ways to find temporary workers is through online job boards. These sites allow employers to post ads for temporary work. Job seekers can search these websites by location, industry, and skill set.
There are many job board options to choose from. We have put together a few to get you started.
seek.com.au: offers paid listings to employers in the Asia-Pacific market
careers.govt.nz: owned by the Tertiary Education Commission of New Zealand and offers free postings to employers looking to hire New Zealanders.
indeed.com: global job board with job listings from newspapers, associations, and company career pages. Employers can also post jobs directly on Indeed. It provides job-seekers free access to search for jobs, post resumes, and research companies.
snaphunt.com: an online platform for companies to source and hire talent globally.
workhere.co.nz: connects talent from around the globe to New Zealand-based businesses.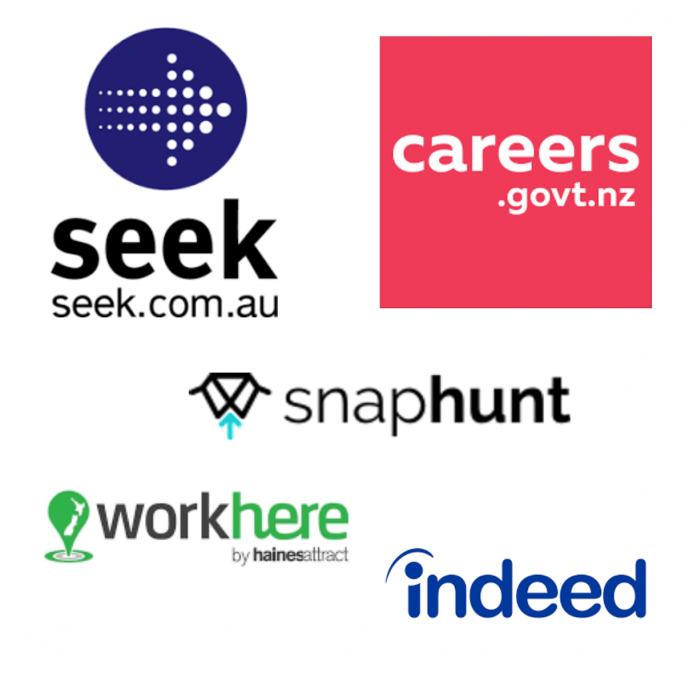 2. Use Social Media Channels.
You can also use social media channels to reach out to people in your network. Here are a few benefits of incorporating social media as part of your hiring strategy.
Maximise job visibility.
Most people these days are on some form of social media channel. Job-seekers are also generally very active on their prefered social platforms when they are looking for a new job. Using a smart mix of social platforms can help you find the right candidate.
Cost-effective.
Advertising and promotions on social media channels can be an inexpensive way to reach your target market and attract the right candidate.
Provides an opportunity for engagement.
Social media posts allow interested job-seekers to directly communicate and engage with you. Some may also share your job listing with their friends and followers, thereby increasing your chances of filling the role.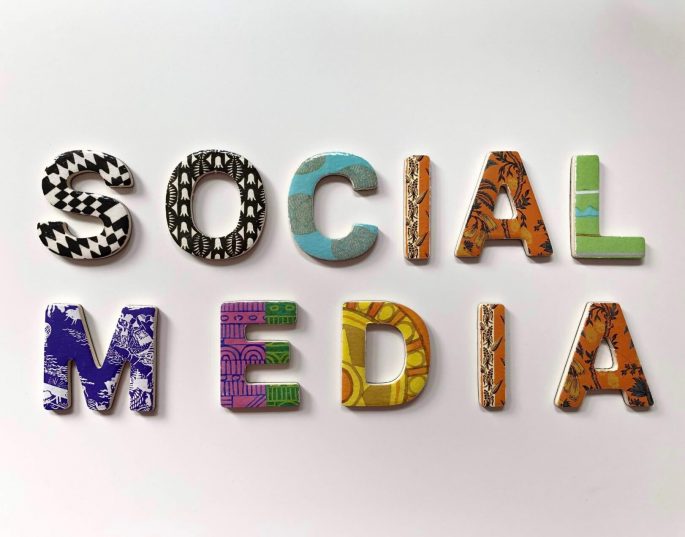 3. Ask Colleagues and Friends for Recommendations.
If you are looking for temping staff, ask your colleagues, friends and family members if they know someone suitable. A good way to hire people is via recommendations. This can be especially handy when you need to find a replacement at extremely short notice.
You will still need to make sure that you do your due diligence before hiring anyone, even if they have come to you via a recommendation.
4. Contact Companies That Offer Temp Services.
If you're looking for more than just a few people, consider hiring a temp agency.
Temping agencies, also referred to as temp agencies, are recruitment agencies that specialise in finding positions for candidates looking for temporary work.
A temporary staffing agency helps a company to respond quickly and at short notice to changes in the business environment.
They offer short-term flexibility without the need for long-term changes or commitments.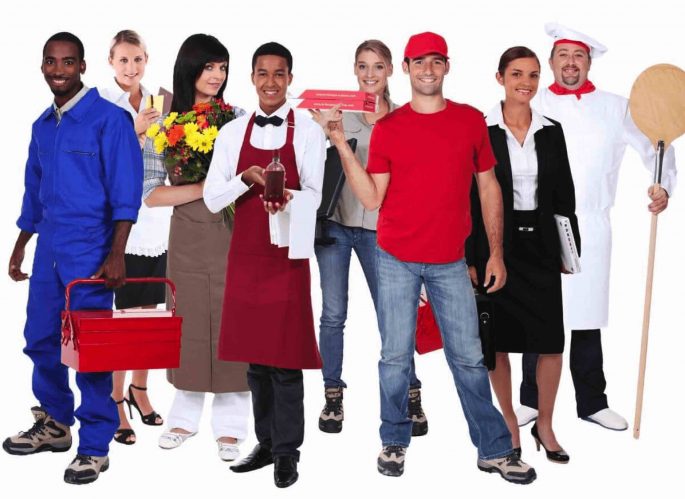 Some benefits of working with a temporary staffing agency are:
Temporary workers are able to provide immediate cover for regular employee absences such as illness or maternity leave.
Seasonal changes in demand may require businesses to hire temporary staff.
Check References. If you're going to use a temp agency, check references before you sign anything. Make sure the company has a good reputation with other clients. Also, ask for testimonials from previous employers.
Find Out About Their Experience. Before you hire any temp agency, make sure you find out as much as possible about them. Ask questions such as how long they've been in business, how many employees they have, and whether they're licensed.
How we can help you.
Once you have found the right people for the roles, it is a good idea to offer them training and support so they can hit the ground running from day one.
Food Safe Passport specialises in induction and training programmes for contractors and operators including customised company-wide online induction classrooms. Our induction training is designed and developed for food companies and the services sectors across the global food supply chain.