What is induction training?
Induction training is the process of introducing an employee, operator or contractor to a company's processes and culture including regulatory and compliance risks and procedures.
Induction training is suitable for:
New Employees
Existing employees
Temporary and Casual staff
Contractors
Volunteers
Importance of induction training
New and existing employees
A well-run company induction training program is vital for new employees. It allows new recruits to gain a good understanding of the company's values, work culture, systems and procedures as well as the tasks expected of them.
Induction training is also very useful for existing employees. It serves as a handy refresher and makes staff feel valued and supported.
Poorly run induction and orientation programs can lead to high staff turnover, work disruption, and waste of time and money.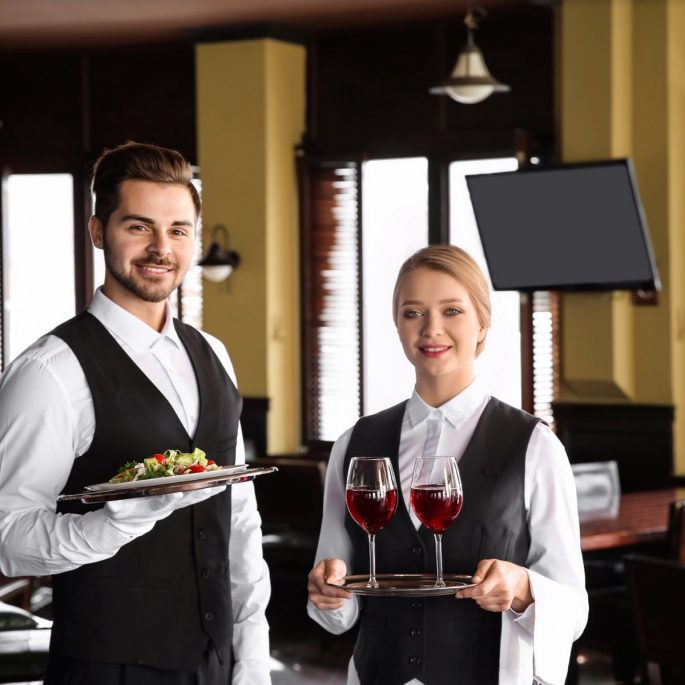 Contractors
A targeted induction training program sets the tone and expectations for contractors when they are working on client sites. It helps contractors understand their clients' risk management systems and compliance procedures including their own responsibilities and obligations while operating on client factory sites, warehouses and manufacturing facilities.
A contractor who has completed induction training gives clients confidence in their ability to work safely and responsibly while on the client site or premises.
Responsibility for Induction
Managers and supervisors are usually responsible for overseeing staff induction with senior managers and executives involved at key stages of the process. It is important for senior management to be involved in the process of induction so new employees can settle in quickly and feel part of the business. It also allows staff to ask questions and seek clarifications.
An induction program can be implemented via a mix of:
one-on-one discussions
group sessions
formal online induction training
tour of the company premises
printed material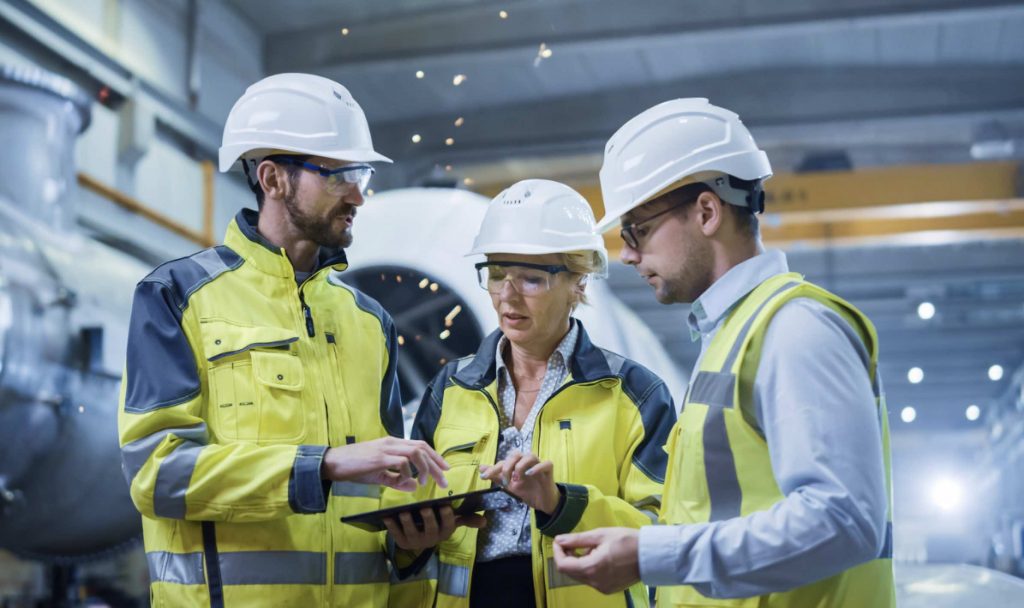 Verification and Record of Induction
A good induction training program must be followed up with a robust verification check. Verification ensures that employees and contractors have understood the induction training content and are correctly applying it in their workplace.
For example, a manager should follow up and verify that a temporary staff member responsible for packing boxes in a warehouse has correctly labelled and sealed boxes, and placed them securely on the crate for wrapping.
If the verification check shows that the employee or contractor has not fully understood what is required of them, the staff member should re-do the induction. It is also a good idea for the manager to understand why there was a gap in the learning as it may be that the induction training content is not very clear and requires some attention.
At the conclusion of successful staff induction, maintain a record of the induction so management and staff can refer to the results and scores. This record also serves as a good reference point for when a refresher may be required.
Need help with induction training or have questions?
Food Safe Passport specialises in designing and developing induction training programs for contractors and companies. Our online induction classrooms are being used by leading New Zealand and global brands across a range of sectors including health, education, food processing and manufacturing, packaging, dairy and pharmaceuticals. Book here or contact us for more information.